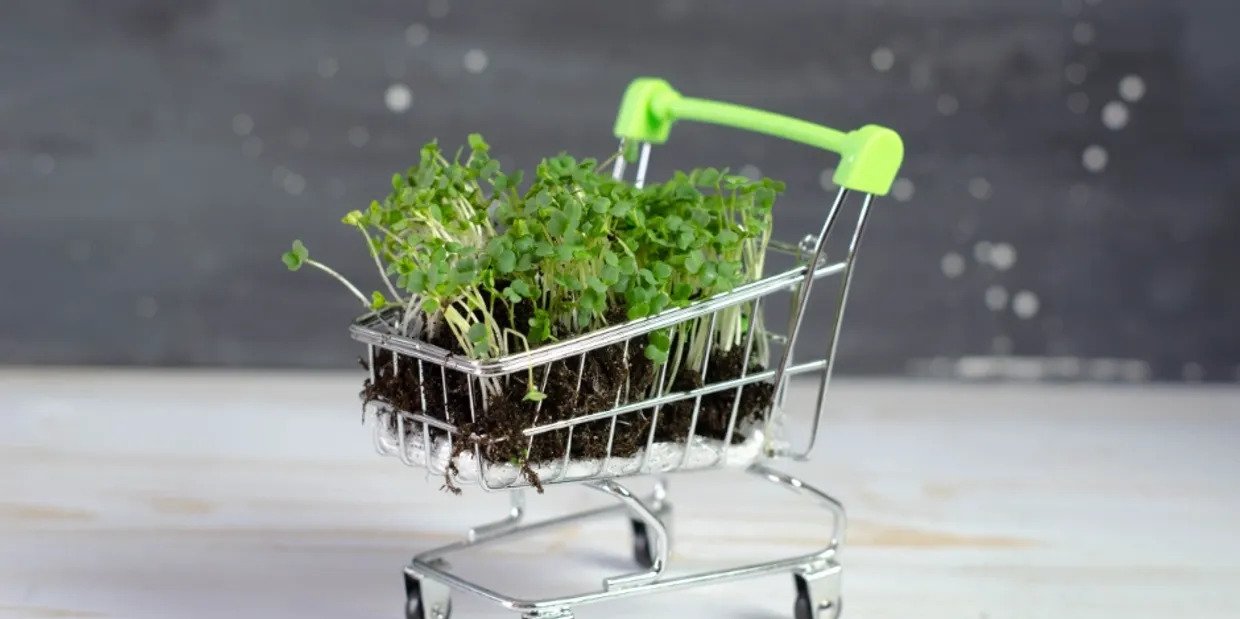 We offer delivery subscriptions! 
Subscribe now to ensure ongoing delivery of delicious, nutritious microgreens!  You can choose from Extra-Large (180g), Large (90 g), or Medium (60g) and any combination of those. Plus you can add a Small (30g) to any order. You also select your schedule: Weekly, Bi-weekly, or Monthly.

You can also choose to grow your own microgreens and we deliver organic soil and seeds on your schedule.
Our regular delivery service area includes DC, Arlington, Falls Church, McLean, and most of Alexandria. Many of our deliveries are free! Check to see if yours would be.
With most microgreens deliveries, we try to throw in a little something extra, like edible flowers, recipes, discount coupons, or larger veggies during regular growing seasons. 
Questions?
Would you like us to expand our delivery area to your neighborhood? Have a suggestion for a new microgreen? Want to know what microgreens can be grown in the same tray for your delivery? Other questions? Just contact us.